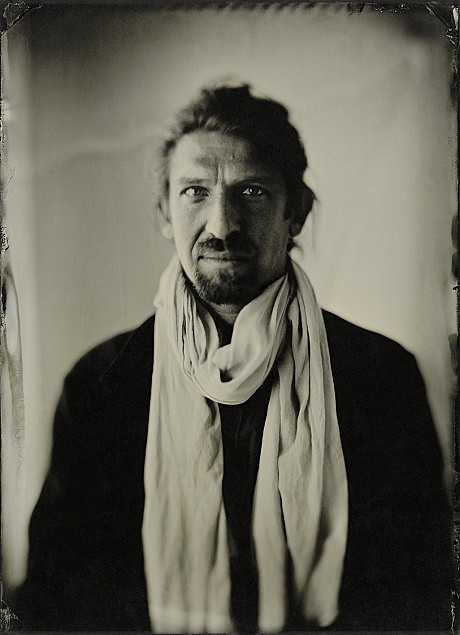 Laurent Villeret was born in 1973. 
After he graduated the Louis Lumière school in 1996, he went to the United Arab Emirates, in the persian gulf, where he became an aerial photographer/ Navigator
Since he came back to France in 1999, he works in Paris as an independant photographer for  press, advertising, corporate communication and on Artwork.
He was also a teacher of photography for several institutions (Visuel, centre Iris, LEP Quinault).
In 2002, he co-founded the collective Dolce Vita.
He was a member of Picturetank, a cooperative agency from 2007 to 2017

LAURENT VILLERET – +33 6 15 09 10 10
laurent.dolcevita@gmail.com
22, rue Bisson
75020 PARIS
FRANCE
www.laurentvilleret.com
portrait by Quinn Jacobson